Don't let the sun set on problems involving people!
Efficient Claims Management in Westminster, MD
Let DVA Consulting, Simploy and HR Solutions Fast bring you peace of mind where it involves your rganizations most important assets, human resources, and potential liabilities.
About Our Consulting Firm in Westminster, MD



DVA Consulting is the partner you can count on to improve and maintain your business's efficiency and compliance. Our consulting firm in Westminster, MD, offers comprehensive human resources and payroll services that streamline your operation and let you devote more effort and attention to your company's primary mission.
As your consultants, we identify ways to limit your liability and reduce your operating costs. Please reach out to us if you would like to take advantage of our services, such as:
• Claims Management
• Data Collection
• Hearing Preparation
• Benefit Charge Audits
• Training Seminars
• and More
HR Solutions You Can Count On



At DVA, we offer the resources you need to ensure that you're watching out for your company's best interest. When it comes to your employees, we personalize training programs that boost worker productivity. We equip your managers, supervisors, and workers with the tools they need to add value to your company. Additionally, we oversee your company's compliance by making sure that all levels of your organization remain fully informed about properly conducting the human side of your business.
Efficient Employee Payroll Services



Let our payroll specialists take on your company's proper and timely compensation. Our highly trained personnel monitor your employees' time and attendance, garnishments, deductions, expenses, PTO accruals, vacation, and more. Additionally, we help you maintain wage and labor compliance while shopping for the most cost-effective employee benefits packages.
Our team works on a project-by-project basis for companies of all sizes across a full range of industries. We work diligently to simplify your HR and payroll processes so you can focus on delivering superior products or services to your own clients and continue to grow your bottom line.
Working as a team with concern for each other and the customer, people are assets - but too often typical human frailties make them counter productive and often even destructive.
Local HR and Payroll Resources
We're proud to support the local business community with our human resources compliance and payroll management services. We believe that by helping the area's businesses identify and eliminate liabilities while safeguarding them from violations, we help to create a more prosperous environment that benefits both companies and consumers.
We welcome the opportunity to get to work for you and show you the difference that our services and expertise will make. Our company operates according to four basic principles:
1. We work on a project-basis to define issues, establish measurable outcomes, schedule timelines, and outline milestones to complete the process.
2. On a retainer basis, we function as an adviser to ownership and claims management.
3. We act as your company's co-employer under contract, taking responsibility and liability for most administrative employer functions while working with Simploy resources.
4. As a licensed benefits broker, we search for and recommend benefits that are cost-effective, sustainable, and valued by your people.
Contact us to discuss our services further. We provide HR and payroll resources to clients in the Westminster, Maryland, area.
Contact us to discuss our services further. We provide HR and payroll resources to clients in the Westminster, Maryland, area.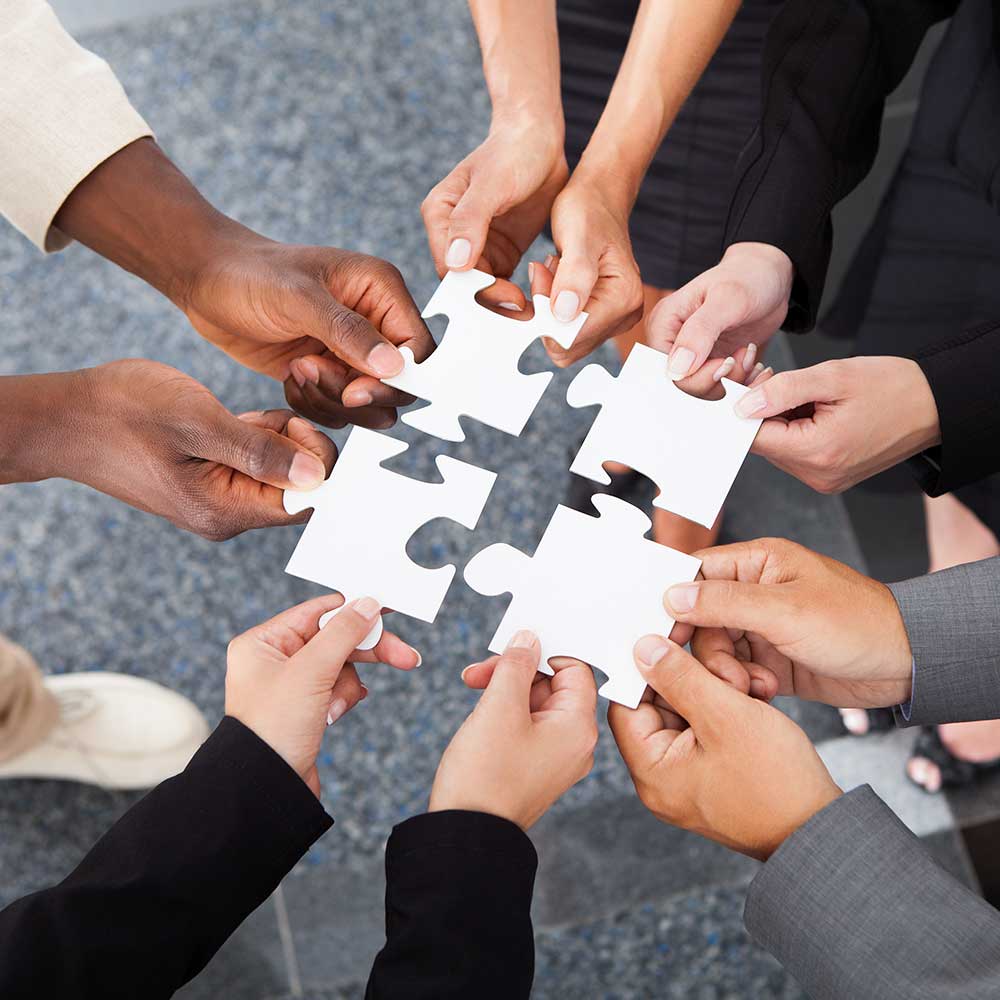 To discuss our services further. We provide HR and payroll resources to clients in the Westminster, Maryland, area.
Small Business Deserves Big At

tention.
What if your business could run a little leaner? Put more to the bottom line? R

educe the risk? Cut out a few costs?

We do better than that!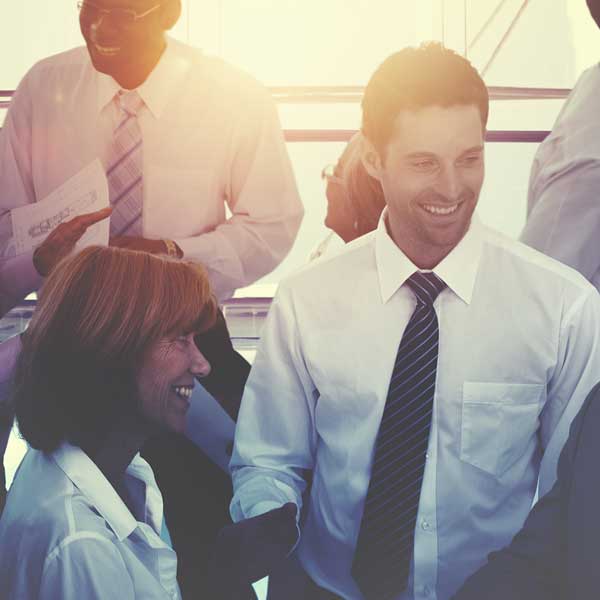 Comprehensive Payroll Services
As your HR experts, you'll hear us say "we aren't just a payroll company". But we do know how important that paycheck is to your employee! Count on our team of payroll specialists to handle time and attendance, deductions and garnishments, job costing, vacation/PTO accruals, wage and labor compliance, all resulting in accuracy of your employees' pay. And all of those tasks after the payroll fall on our plate, too: federal, state, and local tax reporting, benefits and garnishments payments, W-2's, and more. We aim to make this process seamless and paperless – so you and your employees never need to worry.
Government Compliance
The weight of employment laws and regulations is getting heavier each year. Compliance Growth.

Employee Assistance Program

We provide an opportunity for you and your employees to reach out to experts when faced with life challenges. Through e4healthTM LifeScope, you have access to a team of licensed counselors, coaches, and consultants, offering guidance through the maze of life challenges toward a rich source of practical solutions. Services include 24/7 telephone counseling, face-to-face counseling, work/life coaching, legal/financial resources, life events risk profile, critical incident responding, and consultation for you and your managers.
Human Resource Training

Today's businesses often need to do more with less. One of the best methods to improve employee productivity and efficiency is by delivering training programs tailored to your specific needs. Using live or virtual training seminars, Simploy can deliver training to enhance the knowledge and productivity of workplace managers, supervisors and employees.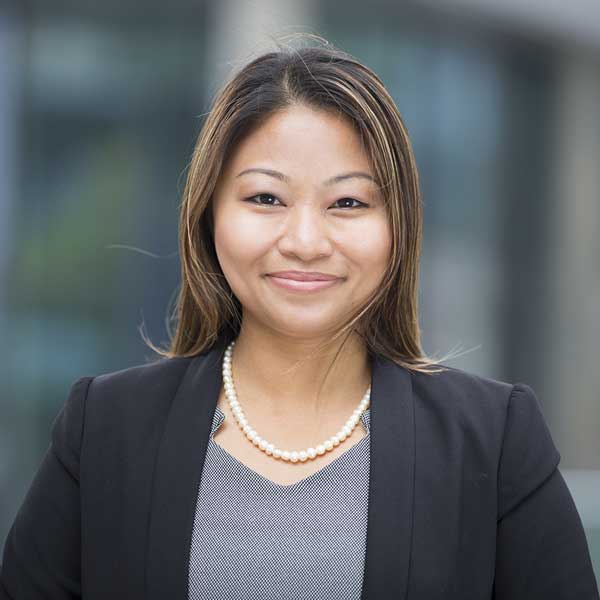 Basic Human Resource Support
Basic doesn't begin to describe everything we do. Simploy offers you a dedicated, single point of contact backed by team of experts to make sure you and your employees get every need met, and your expectations exceeded. As a strategic HR business partner, Simploy supports you in the many areas that go along with employing people. HR is complex and the regulatory environment changes all the time. Problems can come up any time which put you at risk of noncompliance – a risk you can't afford. We are here to help you navigate responsibilities and risks; giving you peace of mind knowing you have experts on your side!
Staffing and Recruiting

When looking to fill a new position, owners often overlook the cost of a bad hire, until they find out later. Simploy helps with job descriptions, job postings and candidate assessment to help ensure that you get the right person for the job. Recruiting and hiring qualified employees is challenging. Typical outcomes include unqualified applicants, the wrong hire, a successful counter offer, or a process that took way too long. Simploy will improve your results. We apply our time, tools and talent to define your need, develop a search, expand the applicant pool and identify better candidates.
Unemployment Claims Management and Mitigation

Many unemployment benefits are paid in error. Unemployment claims are subject to complex and evolving compliance requirements. Effective management requires an understanding of the laws and employee rights to limit liability and reduce costs. We manage claims administration and appeals and represent your best interest every step of the way. Unemployment costs can be daunting for employers, especially when economic conditions aren't the best. We use a two-tiered approach to claims management. We have experts to provide claims management, including data collection, hearing preparation, benefit charge audit and verification, training, and guidance. We also work closely with you to make sure that employee separations are documented properly. This strategy results in reduced claims and increased savings for you.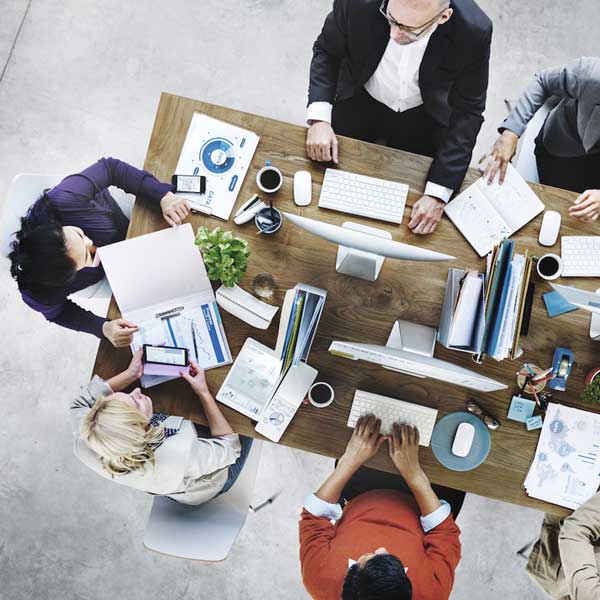 Human Resource Consulting
From staying up-to-date with compliance and government regulations to onboarding new staff or ensuring company policies are in place and followed, the daily job of the HR department is constantly changing. Simploy will consult with your company to guide you through these complex HR issues and offer proven solutions and advice. We take pride in being a trusted advisor to our co-employment partners. This includes doing all we can to keep you informed, compliant, and confident in the way you are handling the "people" side of your business. By understanding your needs, we evaluate your current practices and proactively develop strategies to improve your results – while reducing your compliance risks.
Workers' Compensation Insurance
Most of our co-employment partners take advantage of our master workers' compensation policy. Scale economies, discounts and credits will save you real dollars. And don't worry about down payments or monthly premium invoices. With us, none of those big payments are ever necessary.

If our master policy is not right for you, we still manage everything. Whether you want to keep your existing coverage or find something new, we'll make sure you get the best value. And those big lump-sum payments are still not necessary.

Human Resources Information System
Simploy offers real time connectivity to your live data – 24/7 via our web portal. You can create and manage payrolls remotely, using customized features that fit your industry and needs. Online access to employee documentation and reports guarantees convenience. Whether searching for a pay history or making future rate changes, the ability to do so from your own desk allows for more flexibility. While the Human Resource relationship is a highly personal one, many employees are eager to log into our secure portal. This empowers them to view pay stubs and tax history, vacation days accrued and make changes to benefits packages. So they won't need to bother you for those things.